Custom Zinc Alloy Ornaments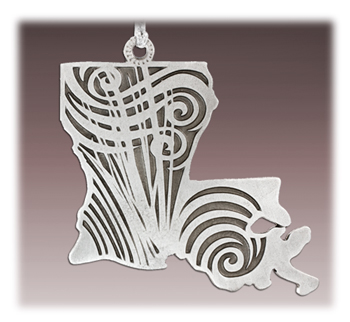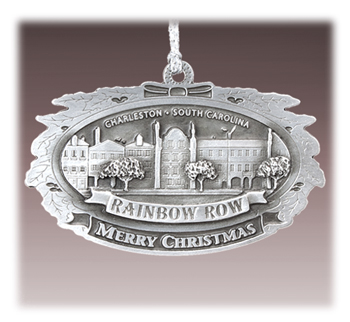 Imitation Pewter (Zinc Alloy) Pricing:

All designs shown can be done in pewter or zinc alloy (imitation pewter).
Setup:
2D Design: $35
3D Design: $250
Size:
Area: 5 sq. in.
(Ex: 2.25 in. X 2.25 in. if perfectly round)
-Oversizing to 6 sq. in. or 7 sq. in. is available.
Time Frame:
Packaging:
Price includes choice of
Clear Top Gift Box or Black Velour Pouch
Optional Polybag Packaging: subtract 20 cents
from price of each ornament.
Shipping Estimate:
Color: Add $0.75 per color to each ornament
(plus $40 setup for each color).